Responsive vs. Mobile Optimization
Responsive vs. Mobile Optimization
Why Your Responsive Site Isn't Enough for Mobile Conversions: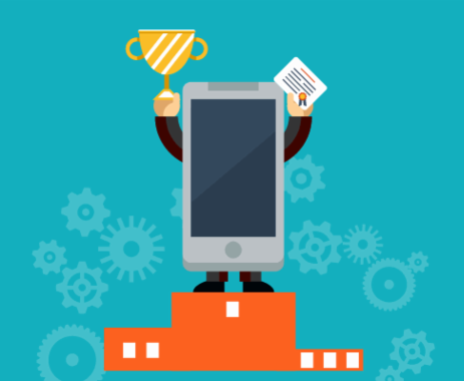 The inevitable has happened: more searches are now being performed on mobile devices than desktops.
Responsive design has been around for a while now and is fairly well-established, but the majority of sites are not well-equipped for mobile users.
Most sites are still being built for a desktop, then scaled back for mobile: so that beautiful, functional design on your desktop, is an irritating, scrolling mess on a mobile device.
This is not good enough in our, now, mobile-first world.
WYSIWYG Marketing is the Industrial Web Marketing Leader:
We'll help you get real results in the mobile market!